Demand Generation Program Strategy
Sell your products and services faster
Looking for a way to market your products and services quickly – increase your ROI and conversion rates, then affiliate marketing will be a great solution for you. Whether you have a self-hosted platform or you work with any of the major platforms, we are experienced with many of the platforms and can help you start and grow your Demand Generation program.
We will help you from concept to execution – creating the strategy, and helping you to find the best affiliate partners to meet your targets and business goals.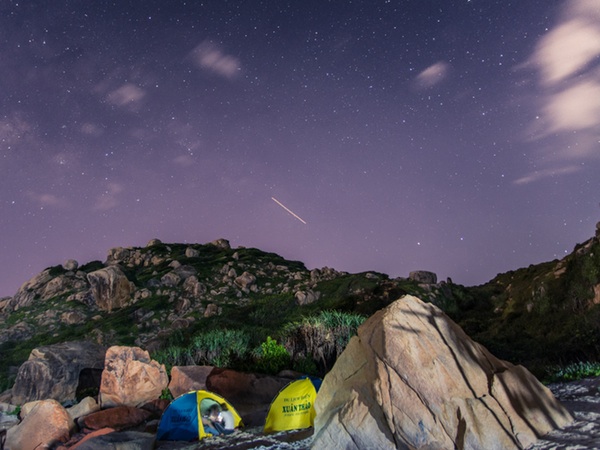 Software Applications
Family-Friendly Applications
Over the years, We've developed a good feel for the kinds of applications many families need, and we create exceptional applications to meet those needs. We have created an application for the young fashion-lovers, and the young language-learners.
Online Conferences
Expand your reach & influence
Let's face it – an online event is one of the best ways to get all the experts in your industry together to share some of the amazing things they are accomplishing. We help you create the strategy for reaching the right speakers and the right participants, and we set up all the required software.
Because we've worked with clients in different industries we are able to create a bespoke online event that helps you meet your business goals.